Cheek Makeup Tips to Help You Look Flawless
When it comes to looking your best, there's nothing quite like having perfectly sculpted cheekbones and a healthy glow. But getting the perfect look can be tough when you don't know what makeup techniques to use. That's why we've gathered up our top tips for achieving that just-right blush of color and soft sheen of highlight. Whether you prefer a natural or dramatic finish, these tricks will give you the confidence and inspiration needed to create long-lasting beautiful cheeks. So keep reading for all the details on how you can take your makeup look from average to amazing!
How to achieve the perfect cheek contour
Cheek contouring is a great way to add dimension and definition to your face. To achieve the perfect cheek contour, start by finding out where your bone structure lies. Knowing this will help you determine where to place lighter and darker makeup shades for maximum effect.
Once you know your bone structure, it's time to apply the product. Start with a matte bronzer or contouring powder two shades darker than your natural skin tone, and use an angled brush to create the desired shape on each side of the face (cheekbones, jawline, temples). Blend well, so there are no harsh lines visible.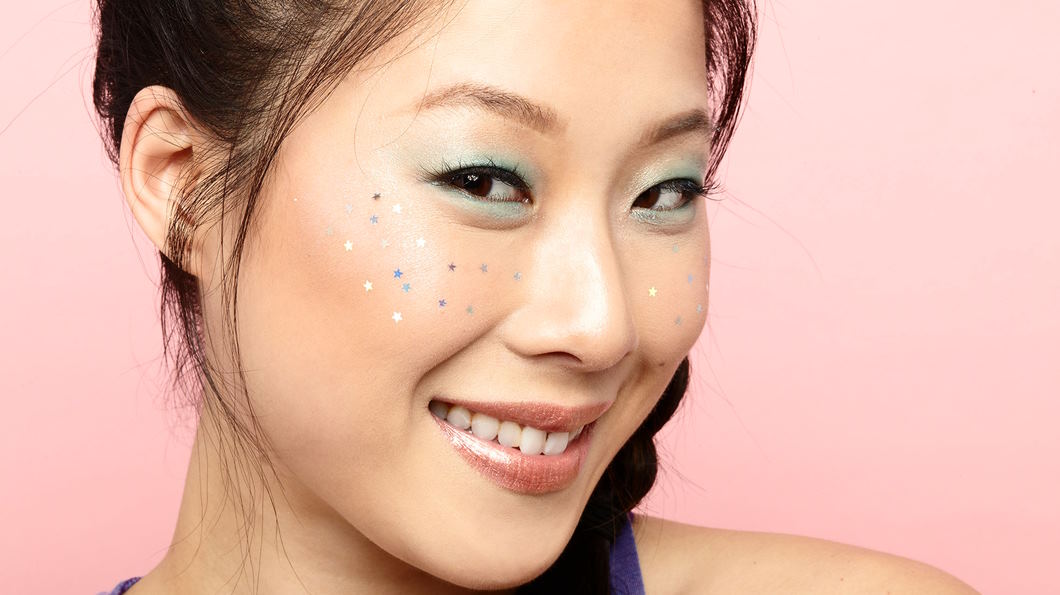 Next, use a highlighter that's one shade lighter than your skin tone on the highest points of your cheekbones, down the bridge of your nose, and on your cupid's bow. This will help create a natural-looking glow.
Finish by blending everything for a seamless look. And voila – you've got the perfect cheek contour!
Give your cheeks a natural flush with these easy tips
Use an angled blush brush to apply cream or powder blushes. Start at the apples of your cheeks and move outward in a circular motion.
Find the right color for your skin tone–choose pinkish shades with blue undertones if you have fair skin and warmer colors with orange undertones if you have darker skin tones.
Use a deep color to define your cheekbones and then blend it outwards towards the hairline to create a natural contour look.
If you're using a powder blush, try first applying bronzer around the perimeter of the face, blending up into your temples and down onto the neck for added warmth. This will help the powder blush stay in place longer.
For extra staying power, try using a primer or setting spray before applying your makeup. This will help keep color on all day long!
When you're done with your look, make sure to seal it with a finishing powder or translucent setting powder to lock everything in and avoid caking.
Lastly, don't be afraid to experiment–with shades and textures! Try out different combinations of colors and finishes until you find what works for you! The perfect combination for natural-looking cheeks is just waiting to be discovered!
By following these simple tips, you can have a gorgeous and natural blush look that will last all day long.