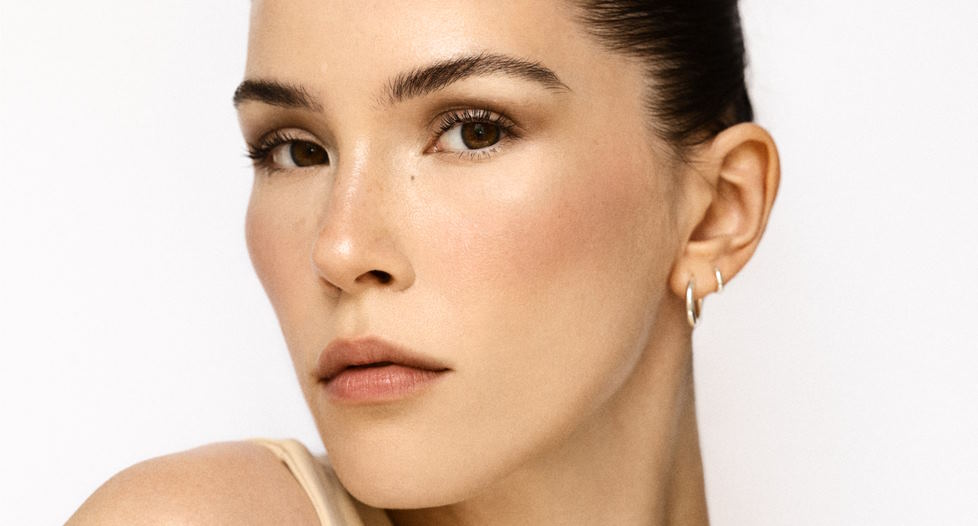 Ways to Wear Neutral Makeup for Work and Still Look Fabulous
When it comes to finding the perfect makeup look for work, you want something that is professional and pulled together without being too over-the-top. Neutral tones are always a great option as they can be used to create subtle and understated looks that won't take away from the professional image you want to portray in the workplace. And with so many different ways to wear neutral makeup, you can keep your look fresh each day while still maintaining an appropriate level of sophistication. In this post, we will discuss some ideas on how to rock neutral eyeshadows and lip colors on any given workday without sacrificing style or substance!
How to choose the best neutral makeup for your workplace
Choosing the right makeup for your workplace can be a tricky task. You want to look professional and maintain a neutral look while still expressing yourself. Here are some tips to help you select the perfect neutral makeup for your workplace:

Start with an even base – Choose a foundation or tinted moisturizer that matches your skin tone closely, and blend it well using a brush or sponge. Make sure to cover up any blemishes or discoloration, but don't go too heavy on coverage as this can look unnatural and harsh.
Add definition to your eyes – Use a neutral eye shadow palette such as taupe, browns, grays or beiges to create a subtle definition around the eyes. Avoid bright or glittery shades, as these will draw too much attention away from the rest of your face.
Make your lips pop – A neutral lip color such as a nude pink or a light berry shade can give your lips just enough definition without being overbearing. Opt for lipgloss instead of lipstick if you want to add extra shine.
Keep it simple – Avoid drawing too much attention to one particular feature and stick to subtle touches that highlight your overall look instead. For example, use minimal blush, mascara and eyeliner, so you don't appear cakey or overdone in the office.
By following these tips, you can easily find the perfect neutral makeup look for your workplace. Remember to keep it simple and natural to maintain a professional appearance.
Tips for creating a neutral makeup look for work
Start with a clean, hydrated base: Before applying any makeup, cleanse and moisturize your skin. Doing this will help your makeup last longer and keep your face looking fresh throughout the day.
Use a light coverage foundation: For a natural look, use a light coverage foundation that matches your skin tone. This will give you an even complexion without making it look too heavy or cakey.
Apply concealer sparingly: When using concealer for dark circles or blemishes, use only as much as is needed to cover up the problem area and blend it in well with the rest of your foundation or base layer. Too much can create harsh lines and make your face look overdone.
Avoid heavy contouring: Contouring is great for adding dimension and shape to the face, but it should be kept to a minimum for work. Instead, use a light bronzer to give your skin a bit of color and define the cheekbones.
Go easy on the eye makeup: When picking out eyeshadow colors for work, opt for neutral tones that are not too bright or bold. For example, try using shades like taupe, brown, or gray instead of brighter colors like blue or green. You can also add some definitions with black eyeliner and mascara if desired.
Choose natural-looking lipsticks: For an office-friendly look, select lipsticks with a natural hue, such as pink or nude. If you want to add some color, opt for shades like mauve or coral that won't be too distracting.
Set your makeup: To keep your makeup in place all day, use a setting spray or powder to lock it into place and prevent smudging or fading. This will also help ensure that your look stays neutral and professional throughout the day.
Following these tips will help you create a neutral, professional-looking makeup look for work. Remember to keep it minimal and use natural tones to give your face a subtle glow without being too flashy or bold. You can easily achieve a polished office-friendly look with the right products and techniques.