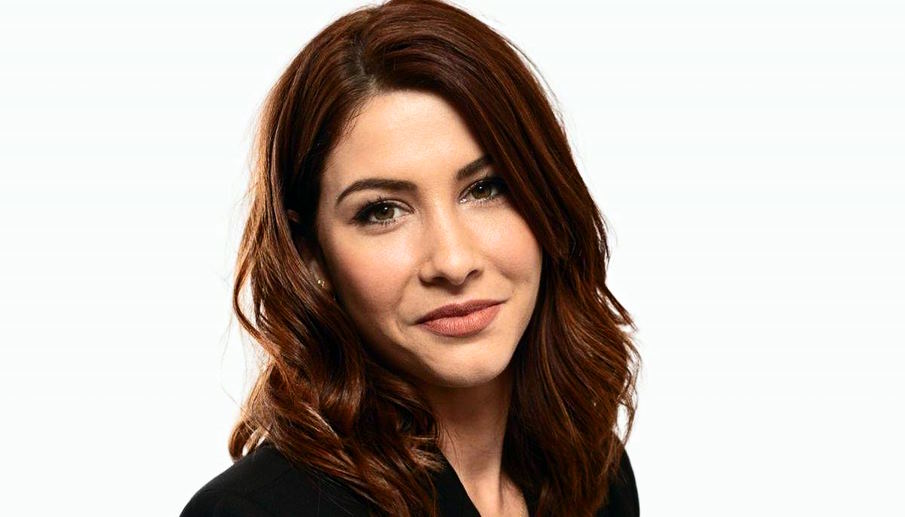 Power Hairstyles for Strong and Confident Women
Throughout history, women have used their hair as a powerful tool to express themselves and show off their personal style. Whether it's the long ringlets of Edwardian England or the short bob cuts of 1920s flappers, hairstyles tell us about changing trends and represent something deeper—they're often reflective of an individual woman's values, convictions, and personality. Now more than ever, a great hairdo is essential for projecting power and self-confidence: as this year pushes on with seemingly no end, women need strong haircuts that can withstand life's exhausting challenges! In this blog post, we will explore stunning hairstyle choices for modern yet classic fashion statements that prove you can be both beautiful and empowered. So without further ado, read on to learn how you can create looks from simple half-up styles to glamorous updos fit for any occasion!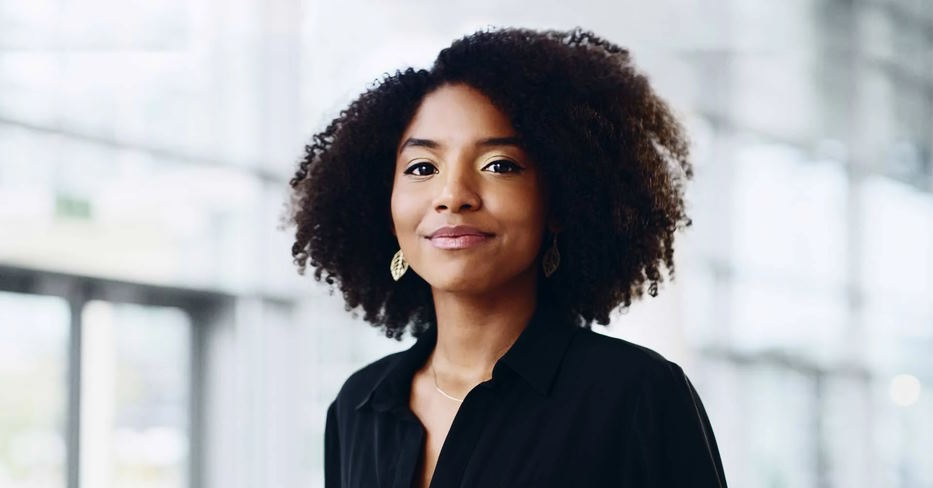 Hairstyles that will make you feel strong and confident women
The pixie cut: This classic style is always in style and makes you look strong and confident. It's also a great choice if you have fine or thin hair, as it can help to give your hair some extra volume and body.
The bob: Another classic style that is a great choice for those with thicker hair. It can help to give your hair some extra texture and body, and it also looks great when worn down or in a ponytail.
The updo: If you're looking for a style that will make you feel truly powerful and confident, then an updo is the way to go. Whether you choose a French twist, a bun, or something else, an updo can help to make you look chic and elegant.
The braid: Braids are a great way to add texture, body, and interest to your hair. Whether you opt for a classic French or fishtail braid, or something more intricate like a Dutch braid, you'll be sure to feel confident with this style.
The messy bun: Sometimes, the simplest styles can impact the most. A messy bun is always a great choice if you're looking for something that will give off an effortless yet powerful vibe.
Curls: Curls are always a good choice when finding a strong and empowering hairstyle, whether you prefer loose waves or tight ringlets. Not to mention, they can also help to make you look more girly and elegant!
Bangs: Bangs are always a great way to add some texture and shape to your face and help frame it in the best possible way. Whether you opt for a full fringe or something more subtle, like side-swept bangs, this style will help you feel strong and confident.
No matter your hairstyle, the important thing is that it makes you feel beautiful and empowered! With these styles, you'll surely find one that does just that.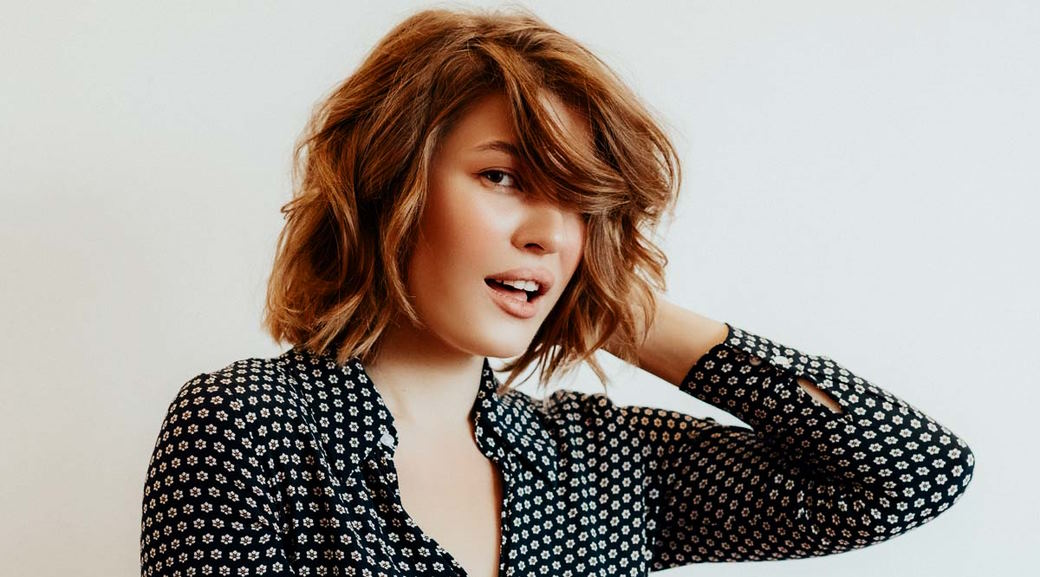 Discover the hair care habits of a confident woman
Confident women understand the importance of proper hair care and take their time to maintain beautiful locks. They prioritize regular trims, invest in quality salon treatments, and use products that are right for their hair type. They also experiment with different hairstyles, adding texture with curls or straightening for a sleek look. In addition, styling products like hairspray and mousse can be used sparingly to create an effortless style.
In addition to using quality products, confident women know that healthy hair starts from within – which means eating nutritious foods and taking vitamins specifically tailored for strong hair growth and luster. Drinking lots of water is also important for maintaining hydrated strands that don't easily break. Regular scalp massages are key to stimulating circulation, promoting hair growth, and improving your hair's overall appearance.
Finally, confident women are mindful of their environment when it comes to their hair care routine. They avoid over-processing with too much heat or chemicals, limit their exposure to chlorine and salt water, and guard against the sun's harsh rays with a hat or protective spray.
By following these tips, you can take your hair care routine up a notch and become a more confident woman with beautiful locks!