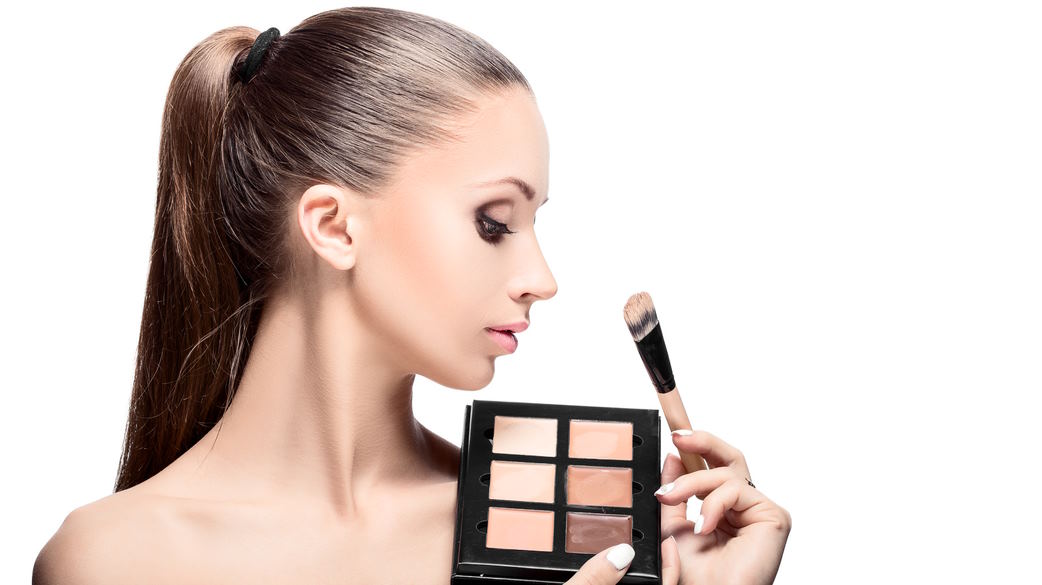 Get The Perfect Contour With This Easy Reverse Technique
If you're looking to give your face a more chiseled appearance with just makeup, then contouring is the answer! Contouring has become increasingly popular in recent years as people look for ways to accentuate their features and create a shape. However, many of us find ourselves intimidated by it, questioning if we could ever achieve such an artful procedure. The reality is that contouring can be incredibly easy if done correctly and with the right tools, including the reverse technique featured today! After introducing what this unique technique entails and showcasing how to get perfect contour results every time – you will feel confident in your own personal ability rockin' killer cheekbones any day of the week. Let's get started!
Reason why you should try the reverse contouring technique
Enhances your natural beauty: Reverse contouring is a technique that enhances your natural features and highlights them to give you the most flattering look possible. This can be done by focusing on areas like cheekbones, nose, and lips while keeping other parts of the face more subtle.
Easy to learn: Unlike traditional contouring, reverse contouring relies less on products and more on blending techniques – making it ideal for those just starting out with makeup application. It's also very easy to practice at home as all you need is basic shading and blending knowledge, plus a few quality brushes or sponges for applying the product.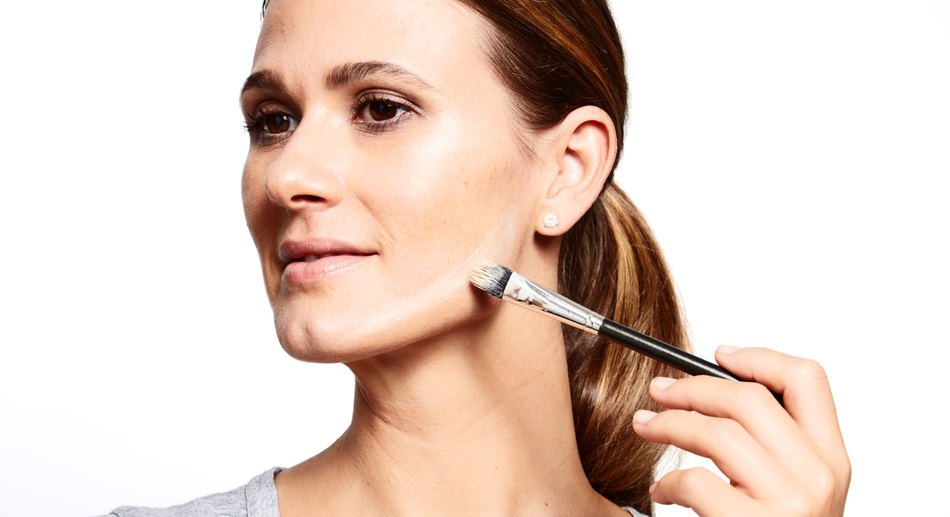 Suitable for all skin tones: One of the great things about reverse contouring is that it can be used on any skin tone. Whether you have fair, medium or dark skin, this technique can help to accentuate your features in the most flattering way possible.
Gives a more youthful appearance: Reverse contouring can also give the illusion of a more youthful appearance. By focusing on areas like the apples of the cheeks and lifting them upwards, you can create a softer, more youthful look.
Perfect for everyday wear: If you're looking for a makeup routine that's quick and easy to do but still gives you a polished look, reverse contouring is perfect. This technique is great for everyday wear, as it's subtle enough not to be too over-the-top but still gives you a fresh and glowing look.
Versatile: Another great thing about reverse contouring is that it can be used differently depending on the occasion. So whether you're going for a more glamorous nighttime look or want something subtle for work, this technique can easily be adapted to suit whatever event you have. It's also very versatile when it comes to product choices, so you can use whatever foundation or powders you already own – making it even easier to create the perfect look!
Affordable: Lastly, reverse contouring is an affordable alternative to traditional contouring, requiring fewer products to achieve the desired look. So, if you're on a budget but still want to get that natural and glowing complexion, this may be the perfect technique for you!
How to use the reverse contouring technique for a sculpted face
The reverse contouring technique is a great way to achieve a sculpted, chiseled face. The goal of this technique is to create shadows and angles on the face, which can give it an overall more sculpted look. Here are some steps you can take when using this technique:
Start by applying a foundation shade that matches your skin tone across your entire face. Next, apply a slightly darker concealer or foundation in the hollows of your cheeks, along the sides of your nose, and under your jawline. Then use a light-reflecting highlighter on the brow bone, bridge of the nose, and cupid's bow to create a sharper definition with light. Finally, blend everything for a seamless look.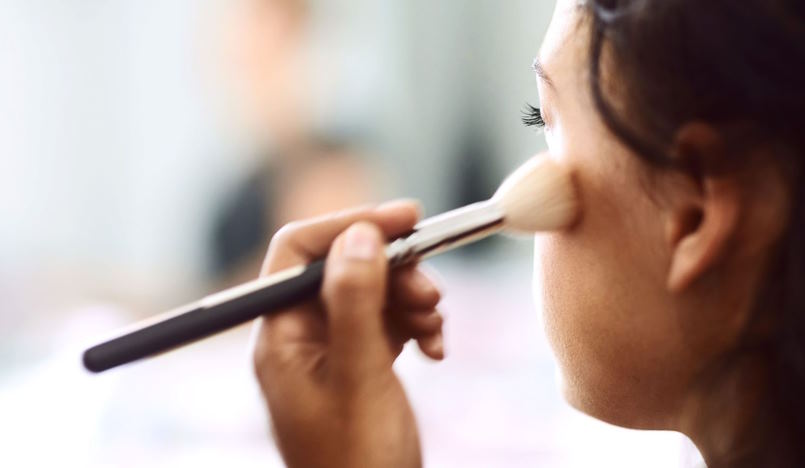 Using the reverse contouring technique can take some practice to master, but once you do, it can help give your face a more sculpted and chiseled look. First, try experimenting with different shades and products until you find the perfect combination that gives you the results you're looking for. Then, with a few simple steps, you'll be able to achieve an instantly sculpted face!
Additionally, don't forget to apply blush on the apples of your cheeks. This will add definition and bring a healthy glow to your complexion! A final touch would be using a matte bronzer around the perimeter of your face for warmth. As always, make sure to blend everything seamlessly for natural-looking results.
Hopefully, these tips helped you learn how to use the reverse contouring technique for a sculpted face! If you have any questions or want to share your tips, feel free to comment below.