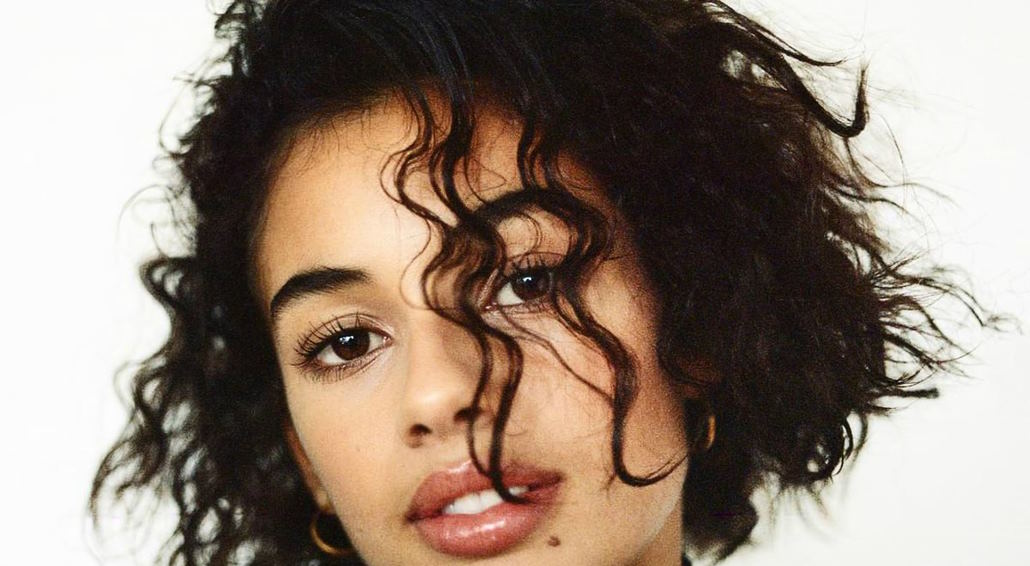 Ways To Use A Styling Cream For The Perfect Hairdo
Styling cream has become an essential beauty product for creating the perfect hairdo. Whether you're trying to achieve a sleek and polished look, add texture to your hair or want an all-day hold on a complicated up-do, styling cream can be used to help keep your locks looking beautiful. Its versatility makes it invaluable in helping you create any look you desire – from full waves tight curls and everything in between! With just a few simple steps, you'll easily have salon-quality results with the use of this miracle styling aid. Read on as we discuss how to use styling cream for maximum effect and give your mane that little extra something for whatever occasion comes your way.
How to use a styling cream to style your hair
Styling cream can be used to shape, define and control your hair. It provides a natural hold, so your style will stay in place all day. Here's a step-by-step guide for using styling cream:
Start with damp hair that has been freshly washed or conditioned. Towel-dry to remove excess moisture and apply some styling cream to your hands.
Section off the portion of the hair you want to style and take a small amount of cream in your palm. Rub it between your hands until it is evenly distributed, and then work it through the sectioned-off area from root to tip with your fingers or a comb.
For a more natural look, blow dry your hair using a diffuser and move the section in different directions as you go. This will help create texture and give your style body.
For added volume, apply a volumizing product to the roots of your hair before styling with cream. This will give you an extra lift at the top that can be further sculpted with a brush or comb.
Once you've achieved the desired shape, use hairspray to set it in place and keep flyaways in check.
There are many ways to style your hair with styling cream, so experiment and find what works best for you! With these tips, you'll be able to create beautiful, long-lasting hairstyles in no time.
Mousses, gels, and creams: what's the difference?
Mousses, gels, and creams are all popular styling products used to create different looks in hair. Each one has a distinct texture and can be used to achieve a variety of styles.
Mousse is a foam-like product that typically contains alcohol or other chemicals designed to hold the hair in place. Mousse is best used on fine or thinning hair since it provides extra volume and body without weighing it down too much. The result is usually very natural looking with a manageable hold.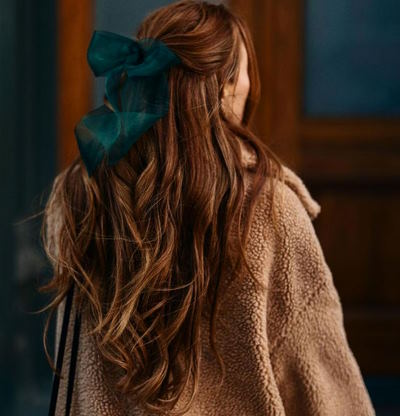 Gel is a thick liquid that helps shape the hair into whatever style you want. It's great for creating slick and wet looks and giving definition to curls or waves. Gels provide strong hold, so they're best suited for styles that need extra control. However, gels can also be drying and may leave a white residue if not used correctly.
Creams are perfect for achieving softer looks with added texture and shine. They work well on any hair type as they provide light hold without leaving the hair feeling stiff or crunchy. In addition, creams are great for taming frizz and flyaways while adding a bit of volume to the hair.
Ultimately, the choice between mousse, gel, and cream is up to personal preference and what kind of style you want to achieve. Mousses offer lightweight lift, gels allow for strong hold, and creams give medium hold with added texture and shine. Experimenting with different products is the best way to find out what works for you and your hair.
Another important thing to keep in mind when using styling products like mousse, gel, and cream is that it's always a good idea to use a heat protectant before blow-drying or curling your hair. Heat can damage hair cuticles, so it's important to apply a protective layer of product first to guard against potential damage. Additionally, ensure not to apply too much product, as this can weigh down the hair and cause buildup. With these tips in mind, you'll surely achieve your desired look!