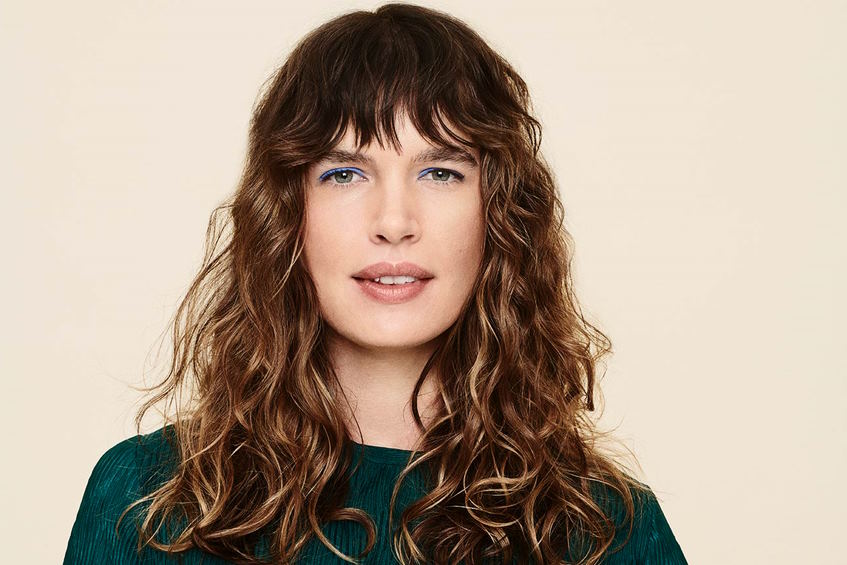 The Best Relaxed Wavy Hairstyles To Rock This Season
If you're looking to upgrade your hairdo for the upcoming season, then you need to consider rocking a relaxed wavy hairstyle. This timeless look is incredibly versatile and can be worn as an everyday look or dressed up for special occasions. Not only does this easy style make a statement, but it also requires minimal styling that won't leave your hair feeling weighed down with product build-up. With today's blog post, we will discuss some of our favorite relaxed wavier hairstyles to inspire you to switch up your locks – no matter whether you have long or short hair! Read on if you want to learn how to craft Natural Waves that require very little effort!
How to achieve the perfect relaxed wavy hairstyle
Start by washing your hair with a volumizing shampoo and conditioner to help add texture and volume.
Apply a leave-in conditioner or curl cream to damp hair and comb it through with a wide-toothed comb for even distribution.
Separate your hair into sections, starting at the nape of your neck and working up towards the crown of your head using a clip or an elastic band if necessary.
Take one section at a time, spritz lightly with water, then use a diffuser attachment on your blow dryer to gently dried the strands from roots to ends while scrunching them with your fingers as you go along for added volume.
Take one-inch sections of your hair and wrap them around a one-and-a-half-inch or two-inch curling iron and curl away from your face, using the same technique for each section until you have achieved all over waves.
If needed, use a blow dryer to loosen any tight curls and create more texture.
Once finished, coat your locks in hairspray for a long-lasting hold, scrunching it in with your hands for added volume and texture if desired.
Use your fingers to comb through the waves, breaking up any curls that are too perfect or uniform looking and creating a more relaxed wave pattern throughout.
Finally, run your fingers through your hair one last time and enjoy the perfect relaxed wavy hairstyle!
To refresh second or third day hair, spritz with a bit of water or curl refresher spray and use a curling iron to touch up any pieces that need it. Re-apply hairspray for extra hold if desired.
For an extra boost of shine, rub a small amount of serum between your hands and lightly apply from mid-lengths to ends. Make sure not to overdo it, as too much product can weigh down waves and make them appear flat instead of voluminous and bouncy.
And there you have it – the perfect relaxed wavy hairstyle! Enjoy your new look, and don't forget to experiment with fun accessories like headbands, hair clips or a patterned scarf for a touch of color. With just a few steps, you can achieve beautiful, effortless-looking waves in no time!
Relaxed wavy hairstyles that will have you looking fabulous
From tight curls to loose waves, there are many different looks you can choose from when it comes to achieving a wave hairstyle. One of the easiest ways to get wavy hair is by using hot rollers or curling irons. Hot rollers set quickly and provide tighter curls than curl irons do, while also leaving your hair with a natural look that will make heads turn. If you prefer looser waves, then a curling iron may be more suitable for your desired results.
For an even quicker way to get those perfect waves, try braiding your hair overnight before going to bed. This will give you naturally-textured waves in the morning without any heat styling involved! You can experiment with different types of braids, such as fishtails or Dutch braids, depending on the type of waves you want.
If you're looking for an easy way to get beachy waves without having to spend time curling your hair with heat tools, try using salt spray. Just spritz some onto damp hair and scrunch it up with your hands before drying. This will give you soft, tousled waves that look like you spent a day at the beach!
No matter what kind of wavy hairstyle you choose, make sure that you use quality products to keep your hair healthy and hydrated. A good leave-in conditioner or treatment can help nourish your locks and keep them looking their best. And when you're using heat styling tools, be sure to use a heat protectant spray to help prevent damage from the heat. With these tips in mind, you'll be on your way to rocking gorgeous waves in no time!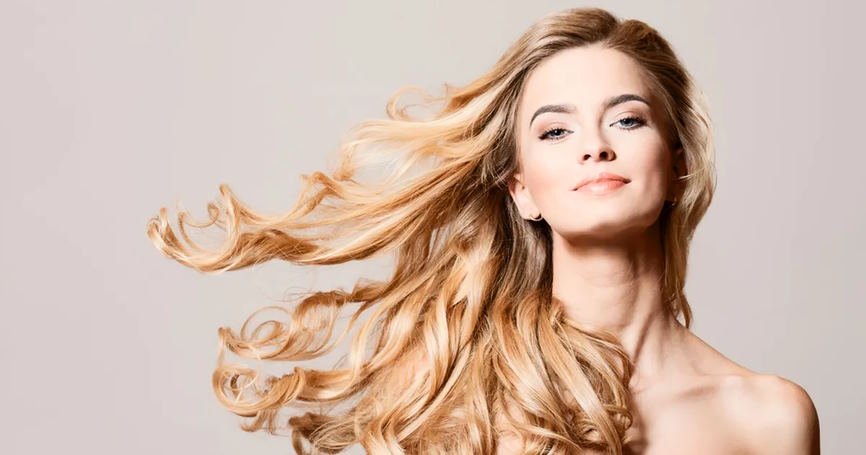 Tips to creating effortless waves that last all day long
Do you love the beachy, wavy look but don't always have the time to style your hair in that way? If so, then this tutorial is for you! We'll show you how to create effortless waves that will last all day long without spending hours in front of the mirror.
First, start by washing your hair with a volumizing shampoo and conditioner. This will help to give your waves some extra body and hold. Then, apply a leave-in conditioner or heat protectant spray to help keep your hair healthy while you style it.
Next, divide your damp hair into small sections and twist each section around your fingers. Once your hair is twisted, grab a curling iron and start at the roots, wrapping each section of hair around the barrel. Hold for a few seconds before releasing. Repeat this process all over your head until your hair is curled.
Finally, run your fingers through your hair to loosen up the curls and give them a more natural appearance. Spray with some hairspray to help keep your waves in place, and you're all done!
Now you know how to create effortless waves that will last all day long. Just follow these simple steps, and you'll have gorgeous, beachy waves in no time.