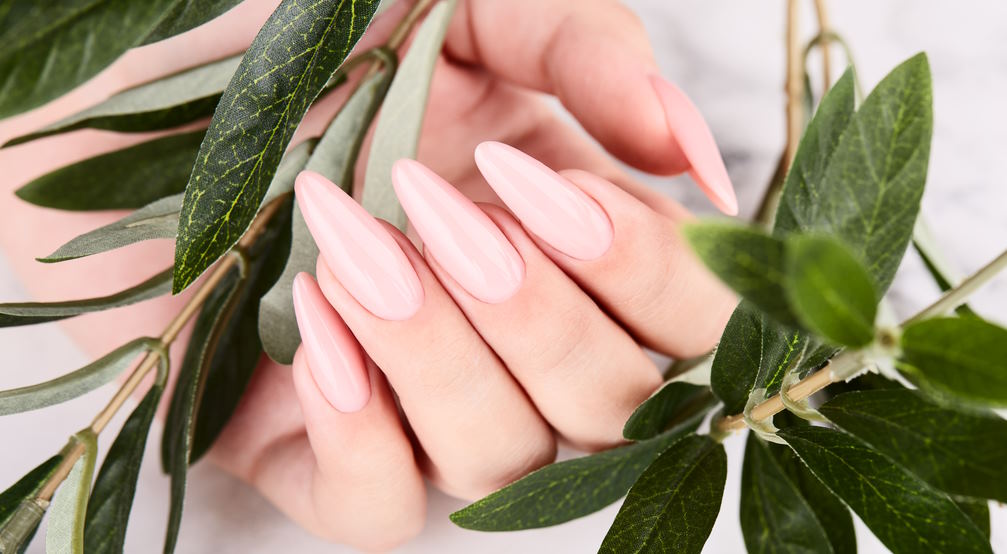 How To Achieve The Perfect Solar Nails Manicure
Solar nails are one of the most popular and stylish ways to keep your manicure looking fresh and fabulous. Solar nails can be an ideal choice whether you're going for a classic French mani or something more creative and daring. Not only do they look amazing, but since there is no use of harsh chemicals with the solar nail process – unlike acrylics – this type of manicure ensures your natural nails remain healthy. But achieving that perfect Solar Nail Manicure isn't always easy! That's why today we're here to show you our step-by-step guide on How To Achieve The Perfect Solar Nails Manicure – so you don't have to take our word for it. From preparation tips and tricks all the way through to how best to apply those finishing touches, we'll walk you through every step and help bring out your inner nail artist!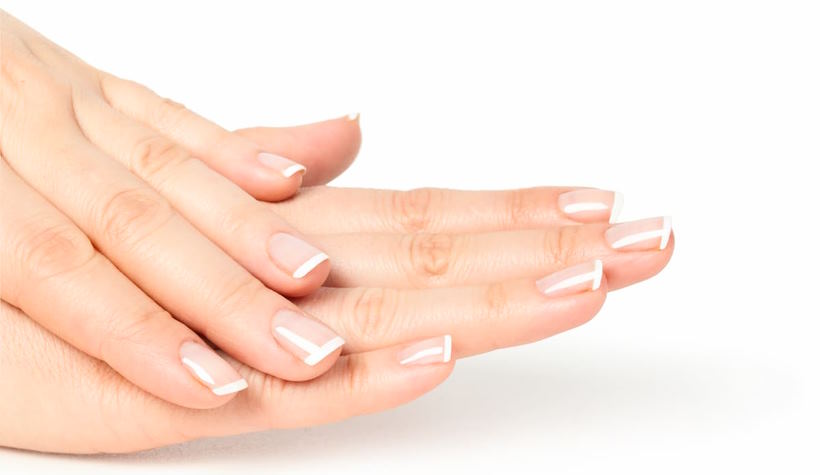 Why solar nails are the new trend in manicures
Solar nails are quickly becoming the go-to manicure for many women. This is because solar nails last longer than traditional acrylics, provide a natural look, and are less damaging to your nails. Solar nails use UV light to cure a thin layer of gel polish that creates a strong and healthy bond with your natural nail. The result is a glossy, chip-resistant manicure lasting up to two weeks without chipping or fading. In addition, the lack of harsh chemicals in solar nails makes them safer for people who may have allergies to standard manicure products such as latex gloves, acrylic glues, or harsh polishes. Finally, solar nails promote healthier nail beds by promoting growth since they don't require filing down the natural nail like acrylics. So if you are looking for a long-lasting, natural-looking manicure, solar nails are the way to go!
The best solar nails manicure tips for maintaining healthy-looking nails
Apply a Base Coat: Before applying your colored polish, it is essential to use a base coat that will protect the nail from staining and add a layer of protection.
2Keep Nails Clean: Regularly clean your nails with soap and warm water to remove dirt and oil build-up to ensure your manicure lasts longer.
Use Topcoat: Use topcoat every few days to seal in moisture and prevent chipping or peeling of the polish.
Always let Polish Dry Completely: Make sure you give your polish plenty of time to dry completely before adding more layers or using any cleaning chemicals that might damage the solar nail's manicure before it's dry.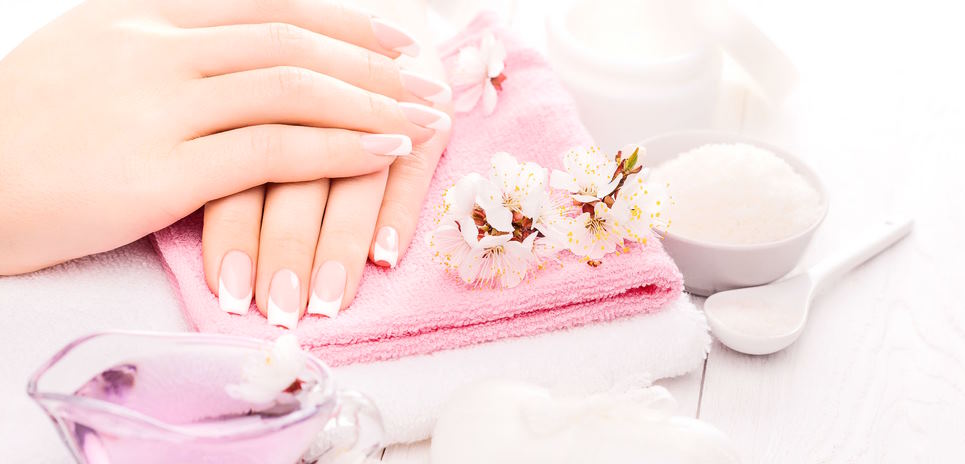 Don't Bite or Pick your Nails: This can lead to chipping and peeling of the polish, which will ruin the look of your manicure.
Avoid Contact with Harsh Chemicals: Strong detergents and cleaning solutions can damage your manicure, so it's best to wear gloves when cleaning that might involve harsh chemicals.
Moisturize Your Cuticles: Cuticle oil is a great way to keep cuticles moisturized and healthy looking and promote nail growth.
Give Yourself Regular Manicures at Home: At least once a week, give yourself regular manicures at home to ensure the longevity of your solar nails manicure. Make sure to remove any old polish, apply a new base coat, and give yourself a mini spa treatment before reapplying with your colored polish. This will make sure that your manicure looks fresh and stays on longer.
Visit Your Manicurist Regularly: Solar nails are quite delicate and require regular upkeep to maintain their health and appearance for as long as possible. Therefore, it's best to visit your manicurist every 4-6 weeks for touch-ups or repairs to keep your nails looking beautiful all year round!
Use Good Quality Products: Investing in good quality nail polishes, top coats, cuticle oils, and other nail care products will help ensure that your solar nails manicure looks its best for as long as possible.