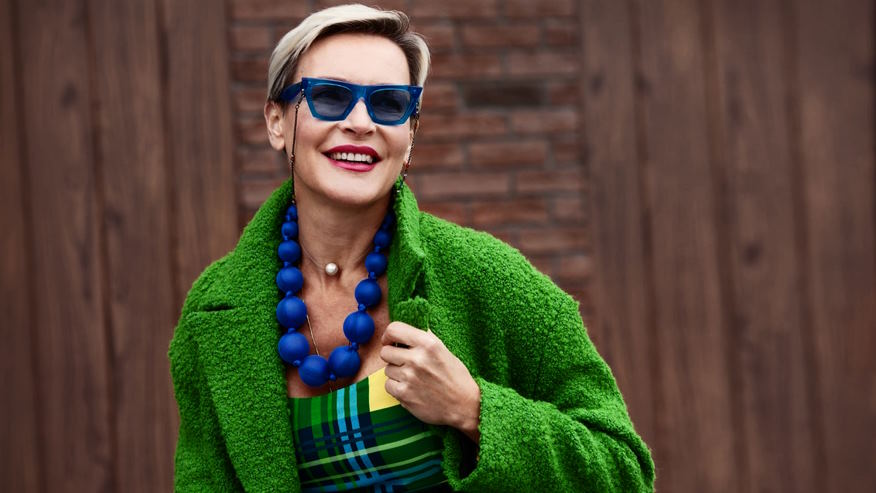 Fashion Habits That Make You Instantly Look Older
When it comes to fashion, you want to put your best foot forward. But some fashion habits can make you look older than your years. It's not because of what color or pattern you choose – but more about how you put the looks together and accessorize! Though sometimes unknowingly, we make mistakes that can take away from our youthful look, let us dive into some tips on avoiding these age-defying sartorial faux pas so that you can always dress young and fashionable no matter what year it is!
How to spot fashion habits that make you look old
If you want to avoid looking like your age and keep up with fashion trends, it's important to be aware of the habits that might make you look older than you are. Here are five common mistakes to watch out for: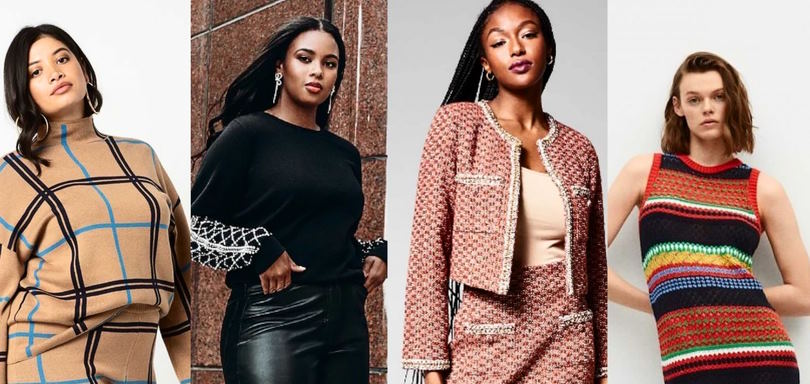 Wearing outdated styles: While some classic looks never go out of style, many garments from past decades can instantly make you look dated. Sticking too closely to a single "era" of fashion can also limit your options and make it harder for you to update your wardrobe regularly.
Not being comfortable in what you're wearing: If you're constantly tugging at your clothes or feeling uncomfortable, chances are they don't fit correctly or reflect your personal style. Instead, invest in pieces that make you feel confident and comfortable, even if they are trendier or more fashion-forward than what you're used to.
Choosing the wrong colors: Colors can greatly impact how young or old we look. Bright, vibrant colors tend to be associated with youthfulness, while darker hues are often seen as more mature. Additionally, large prints and flashy embellishments can add unnecessary years to your look. Instead, stick to solids in bright but muted tones for an overall modern vibe.
Wearing too much makeup: Making sure your makeup is appropriate for your age (and setting) is key when it comes to avoiding looking older than necessary. Accentuate your best features with light, natural-looking makeup that enhances rather than conceals.
Ignoring accessories: Accessories can be a great way to add a trendy touch to any look without committing too much to one style. Don't forget to accessorize from statement jewelry pieces to stylish scarves and hats for maximum impact!
By avoiding these common fashion mistakes, you should have no problem looking stylish and on-trend at any age. With the right wardrobe staples and a few key accessories, you'll be able to turn heads for all the right reasons!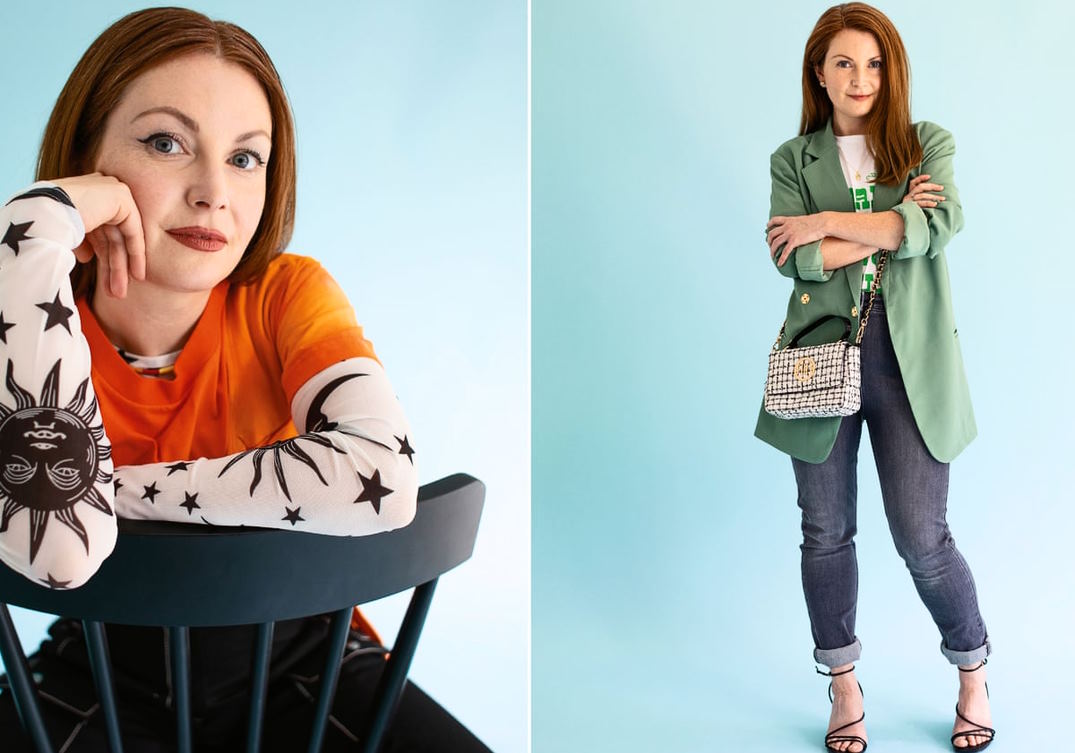 How to dress your age: Clothing choices that will make you look older or younger
When it comes to dressing your age, certain clothing choices will make you look older or younger. To look older, opt for tailored pieces like blazers and trousers that fit well and more neutral colors like navy and gray. Classic cuts and styles such as A-line skirts and shirt dresses can also help create an aura of sophistication. When it comes to accessories, avoid too-trendy items and choose understated jewelry like pearls or small studs instead. Wearing glasses, even if you don't need them for vision correction, can also give a mature look.
On the other hand, wearing brighter colors in bolder patterns can instantly make you appear younger. Instead, try fun and funky styles in silhouettes like crop tops or miniskirts. When it comes to accessories, stack bangles and bejeweled necklaces together or add a colorful scarf to your outfit. Funky sunglasses can also give you a youthful vibe. Finally, don't shy away from statement pieces that will draw attention to your style when accessorizing.
No matter your age, the key is finding clothes that make you feel confident and comfortable in your own skin. Then, with the right clothing choices, you can look stylish and age-appropriate at any stage of life!