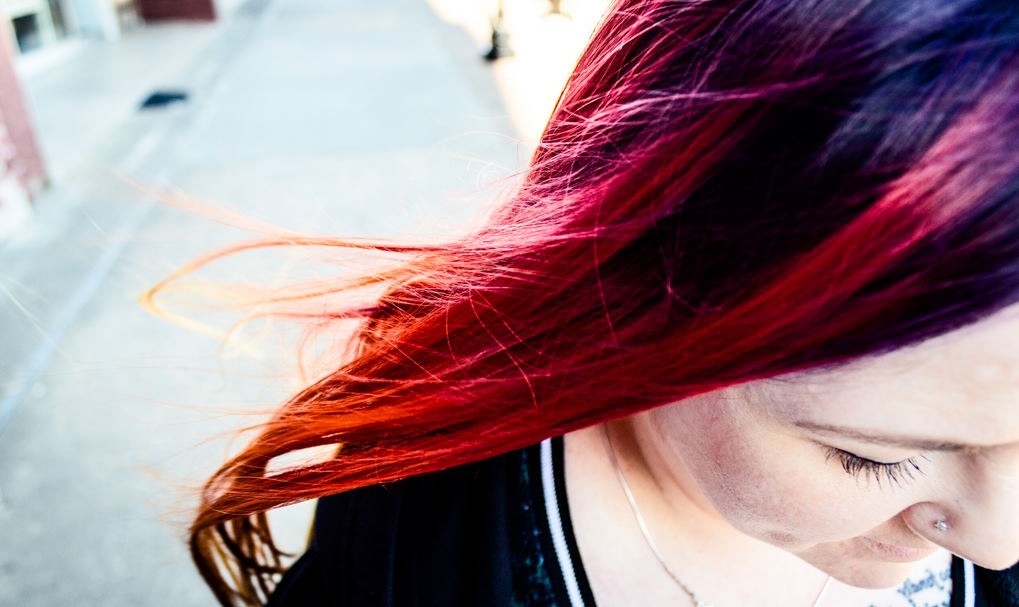 Ways to Spruce Up Your Look with Vivid Hair Color
Adding a splash of color to your hair can be intimidating, but there's no need to fear – it is one of the easiest ways to completely transform your look and inject some fun into your everyday style. Whether you're looking for subtle highlights or streaks, a chic ombre effect, or vibrant all-over color — with so many options out there in every hue imaginable, changing up your 'do has never been easier! In this blog post, we will explore all the different types of vivid hair colors available and provide plenty of inspiration for how you can personalize these shades to suit your own unique style. So read on if you've wanted to brighten up any season of the year with bold hues and daring styles!
Fresh & fun ideas for vivid hair colors
Whether you're looking for a subtle change or something totally wild, hair color can be an amazing way to express your individual style. So if you're feeling courageous enough to step outside of the box and add some vibrancy to your look, here are some inspiring ideas for fresh and fun vivid hair colors: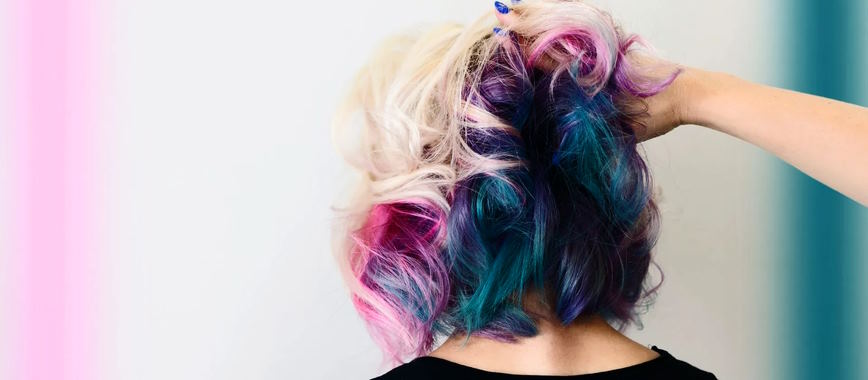 Pastel Blue – This delicate pastel shade is perfect if you want to experiment with a soft, gentle pop of color in your hair. Mix it with other light shades like baby pink and cotton candy purple for best results.
Neon Orange – Add serious drama to your look by dyeing the tips of your hair bright neon orange. The warm hue will help brighten your face, and the color will stand out in any crowd.
Lavender – A light purple shade like lavender is ideal for those who want to make a statement without being too loud about it. Plus, it's incredibly flattering on all skin tones!
Rose Gold – This shimmery hue is one of our favorites when it comes to vivid hair colors – the pinkish-golden tint adds just enough warmness to your look while still keeping things interesting.
Teal Green – Go bold and beautiful with a teal green dye job! The cool blue-green tone looks amazing paired with dark brown or black hair, but feel free to experiment and see what works best for you.
No matter which color you choose, remember to keep your hair healthy and happy by using nourishing treatments and regular trims. With a little bit of extra care, even the boldest vivid hair colors will stay vibrant and beautiful for months to come!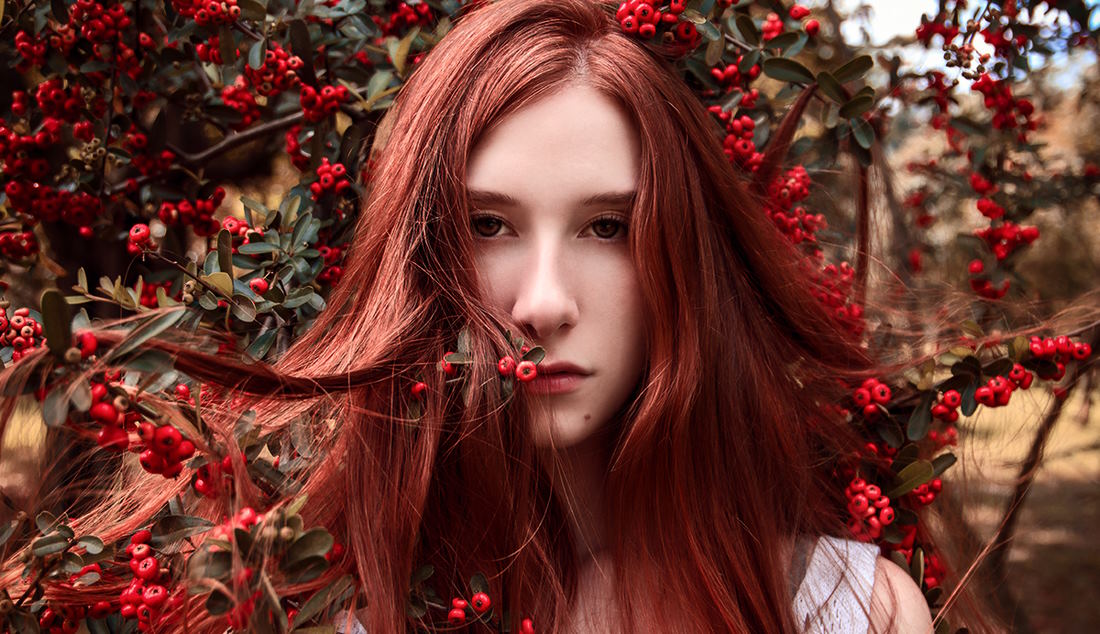 How to achieve the perfect vivid hair color
Getting the perfect vivid hair color can be challenging, but it is achievable with the right products and techniques! Here are some tips to help you get started:
Choose the right hair color. When it comes to vivid colors, choosing a shade that will compliment your skin tone is important. For example, if you have fair skin, opt for a lighter shade like pink or purple. However, a deeper shade like blue or green may be more flattering for those with medium or dark skin.
Use a high-quality hair color. Using a high-quality hair color is essential when it comes to getting vibrant colors. Drugstore brands will not do the trick! Instead, invest in a professional hair color from a salon or beauty supply store to ensure you get the most vivid and long-lasting results.
Take care of your hair before coloring. Before starting any chemical process, it is important to ensure your hair is in optimal condition. This means using a deep conditioning mask and avoiding heat styling as much as possible until after applying the color.
Use multiple colors if desired. If you want an extra vibrant look, try combining two or more colors! You can blend them directly on the strands for a gradient effect or create separate sections with different colors for a dramatic look. Make sure to use high-quality products when working with multiple shades.
Maintain your color often. To keep your vivid hair color looking its best, it is important to touch up the roots every few weeks and use a deep conditioning mask once a week. You should also avoid washing your hair too often, which can fade the color. With the right care, you will be able to enjoy your vibrant look for months!
Following these steps will help you achieve the perfect vivid hair color. Don't forget to have some fun with it! Whether you're going bold or subtle, using bright colors can be an incredibly empowering experience that will make you feel confident and beautiful.